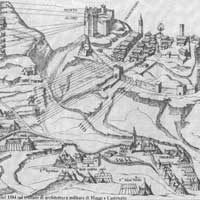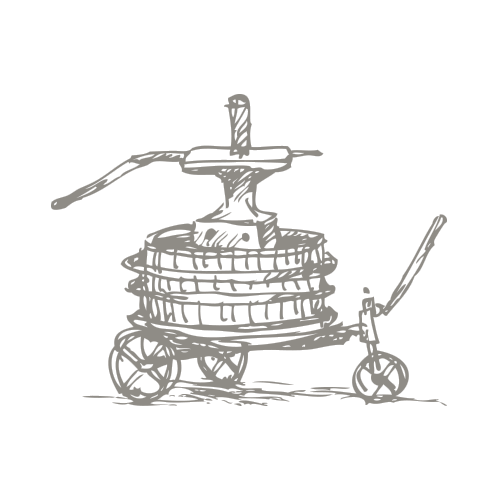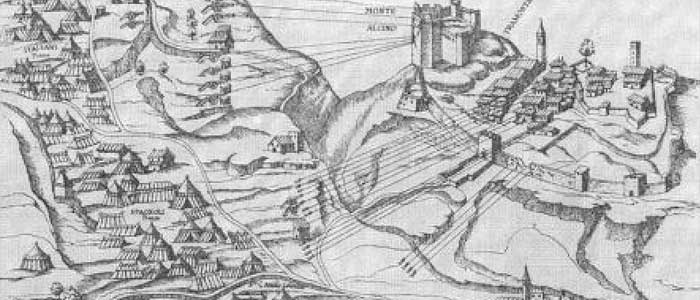 Historical Background
The Martoccia history starts from far away. We have some news about Martoccia as farm and land in 1300. Here is what can be read in the parchment papers of the Convent of Sant'Agostino, in which the vineyards of Martoccia are the subject of notarial acts and trade.

Michele di Micheluccio (...) gives to Fra Scolaio for payment of the sum appointed above, a vineyard situated in Montalcino in the ditrict called Martoccia.

We find Martoccia also in 1500: : in the historical narrative written by "Giovanni Moglio da Montalcino",  Egidio Assunto Brigidi citing a manuscript by Marcoantonio Rigaccini "Chronicle" of the middle 1500 writes:

Renai and Martoccia the two vineyards for the best Brunello di Montalcino.

It's again in 1553 that we find Martoccia as the place where the german army camped during the siege.

...other many Germans arrived,  and they camped from the place called Martoccia of Cesare Molli to Canneta.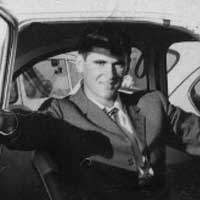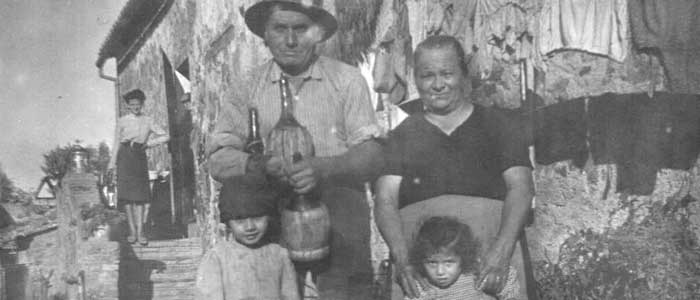 Sixties
Ours is a land rich in farming tradition where sharecropping families lived and worked in the countryside around Montalcino. Mauro Brunelli and Anna Savini, owners of the Brunelli Estate, both come from farming families who have always lived in Montalcino. Their families abandoned the cultivation of land at the end of the Sixties to dedicate themselves to other activities, as many locals did. In 1964, the Brunelli family moved to Martoccia a small farm of about three hectares.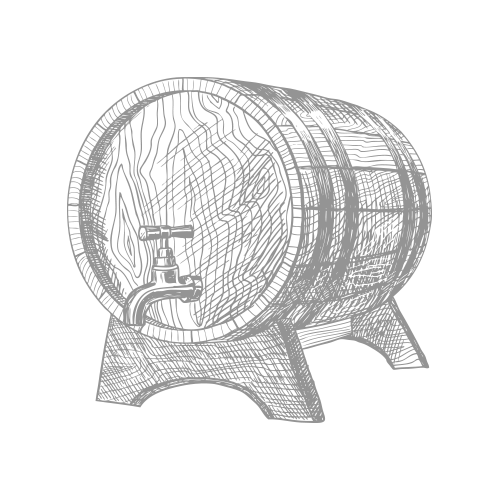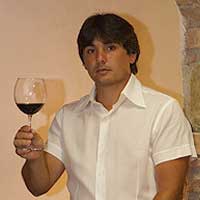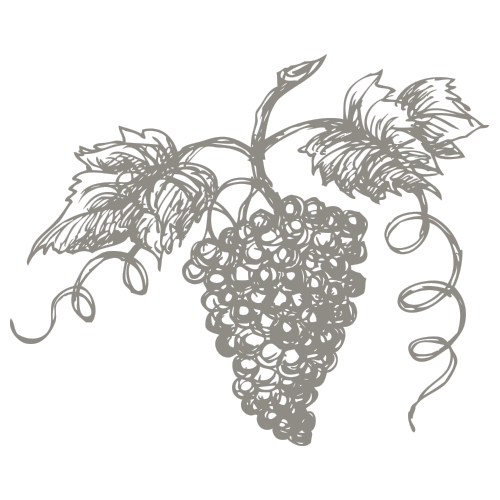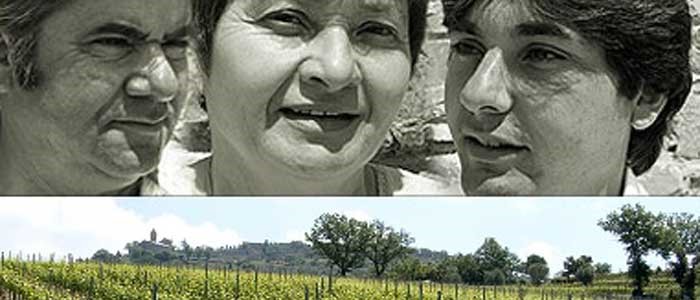 1995
In 1995, together with Luca, only child of Anna and Mauro, they bought more land where they planted vines.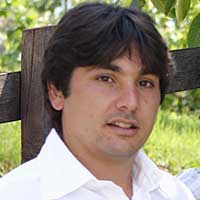 Today
Currently, the Brunelli Estate covers 25 hectares of land. 10 hectars are vineyards, part as Brunello di Montalcino D.O.C.G. Other 4 Ha are part of the property in the Montecucco area. The rest is olives groves and woodland.