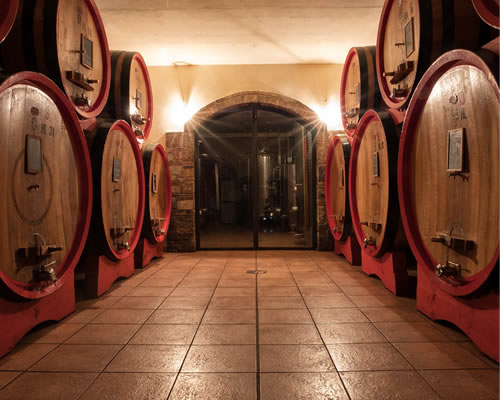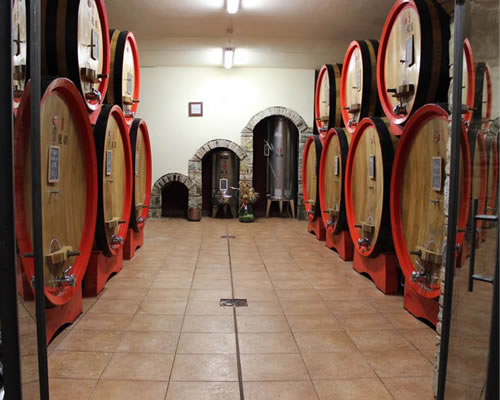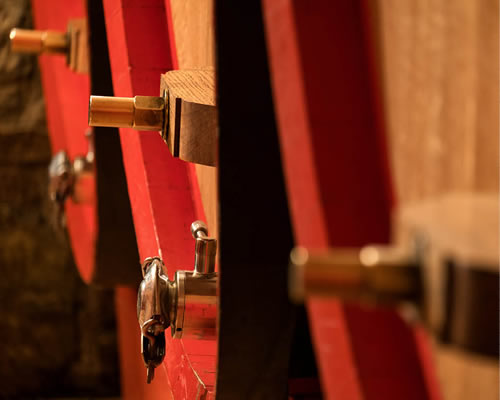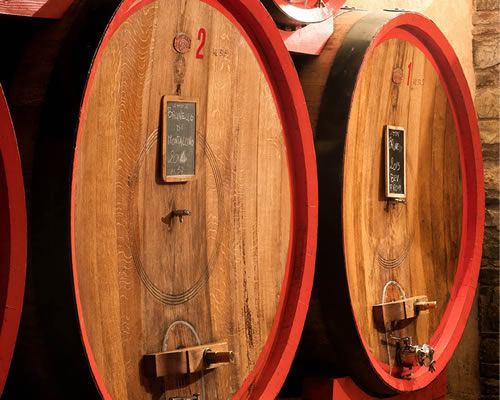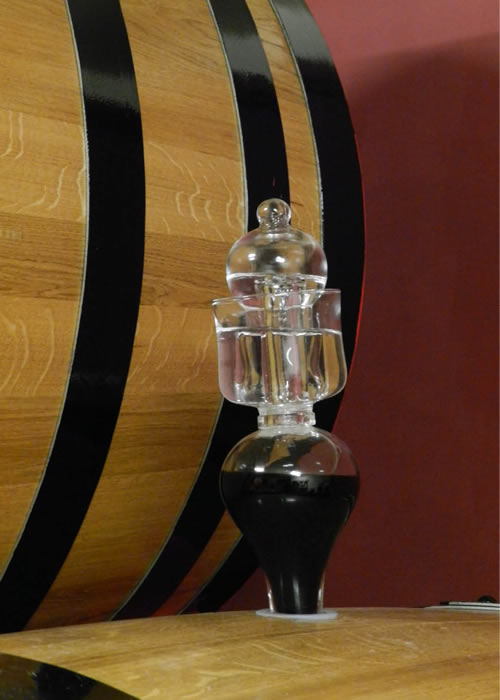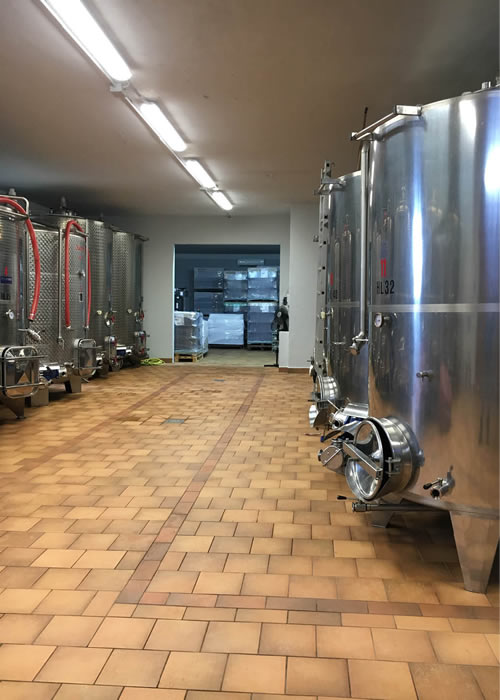 The Cellar
In this welcoming cellar, expertly crafted by Luca and Mauro Brunelli and finished in 2000, the youngest IGT to the most prestigious Brunello are vinified and aged.
Here big Slavonian oak barrels and Allier oak barriques give unmistakable aromas and enveloping fragrances to each wine.
The cellar has been recently renewed and improved with a proper vinification and stocking room, both provided with modern technologies in order to achieve the maximum quality of the wines produced. 
The Brunelli family follows every phase of its production from the vinification to the ageing process with great passion, a guarantee of its quality and authenticity.